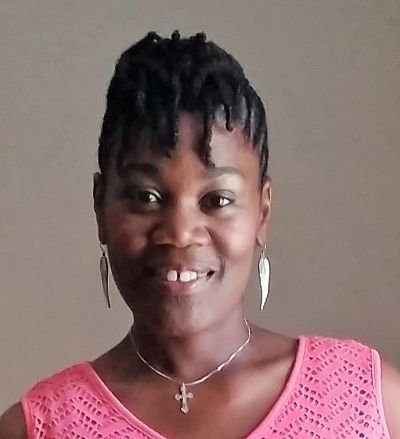 Hi and welcome,
I'm Adriane Johnson, Licensed Massage Practitioner (LMP), and owner of One Healing Touch a relaxation and massage boutique for women. I was fortunate to be taught the art and skill of Therapeutic Massage by a 25-year veteran Massage Practitioner at Fayetteville Technical Community College in North Carolina and have been an LMP in South Carolina since early 2015, after relocating from the Fort Bragg, NC area. I decided to return to my beautiful hometown, Beaufort, to share my therapeutic gift.
In my practice, I provide a client- tailored massage experience combining treatment techniques such as, Swedish, Deep Tissue, Neuromuscular Therapy, and Trigger Point Therapy. A treatment session with me is one that is client centered and nurturing.
Along with being trained in therapeutic massage, I am also Reiki I and II certified. What is Reiki (ray-key) you may ask? It's a Japanese technique used for stress reduction and relaxation that also promotes healing.
I invite you to contact me with any questions and look forward to meeting you soon!
Have a great day!
"A tranquil experience from gifted hands"
9 Rue DuBois Ste. B
Lady's Island, SC 29907
Phone: (843) 732-4325
Email: 1need2knead@gmail.com